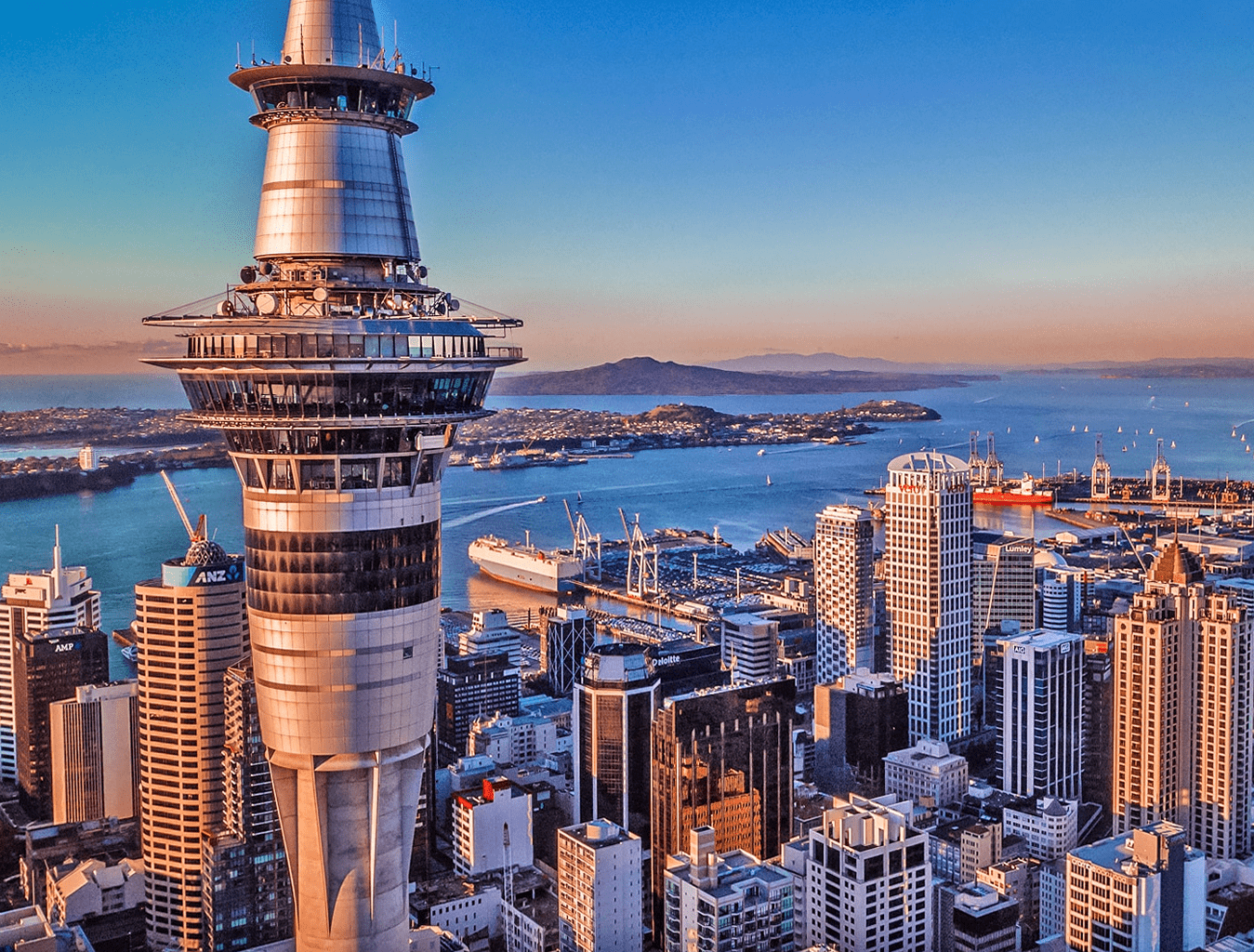 Study In New Zealand
New Zealand is a friendly, multicultural country with a long history of Maori, European, Pacific Island, and Asian immigration. New Zealand is an attractive place to visit because of its diverse cultural mix, as well as its geologically fascinating landscapes and unusual flora and animals. Given the safe atmosphere that exists on both islands, your vacation in New Zealand should be a positive one. In reality, because it is one of the safest countries in the world, New Zealand is a soothing location where visitors instantly feel at ease in a peaceful setting.
The Advantages of Living in New Zealand are listed below.
• Beautiful Weather Throughout the Year
• Natural beauty that hasn't been tampered with.
• A peaceful existence with a healthy work-life balance.
• People who are friendly and welcoming.
• Citizenship and Permanent Residency
• Workplace possibilities.
• Healthcare that is easily accessible.
• High-Quality Education
Educare can assist you in the following ways.
Educare has been offering language training, exam preparation programs, and study abroad counselling to students interested in pursuing higher education overseas. We assist them in putting their best foot forward in order to reach their goals by assisting them in overcoming all of the challenges that arise along with the processing procedure.
We provide a wide range of opportunities for higher studies and also access to the colleges and universities from undergraduate to doctorate program of their choice and help them put their best foot forward to meet their destiny by helping them to overcome all the obstacles that one faces while processing.
language
English and Maori
GDP Per Capital
USD 41,127.16
Undergo A Counseling Session
Apply For Admission
Undertake Medical Check-ups And PCC
Visa Lodgment
Pay Tuition Fees
Visa Outcome
Travel Services