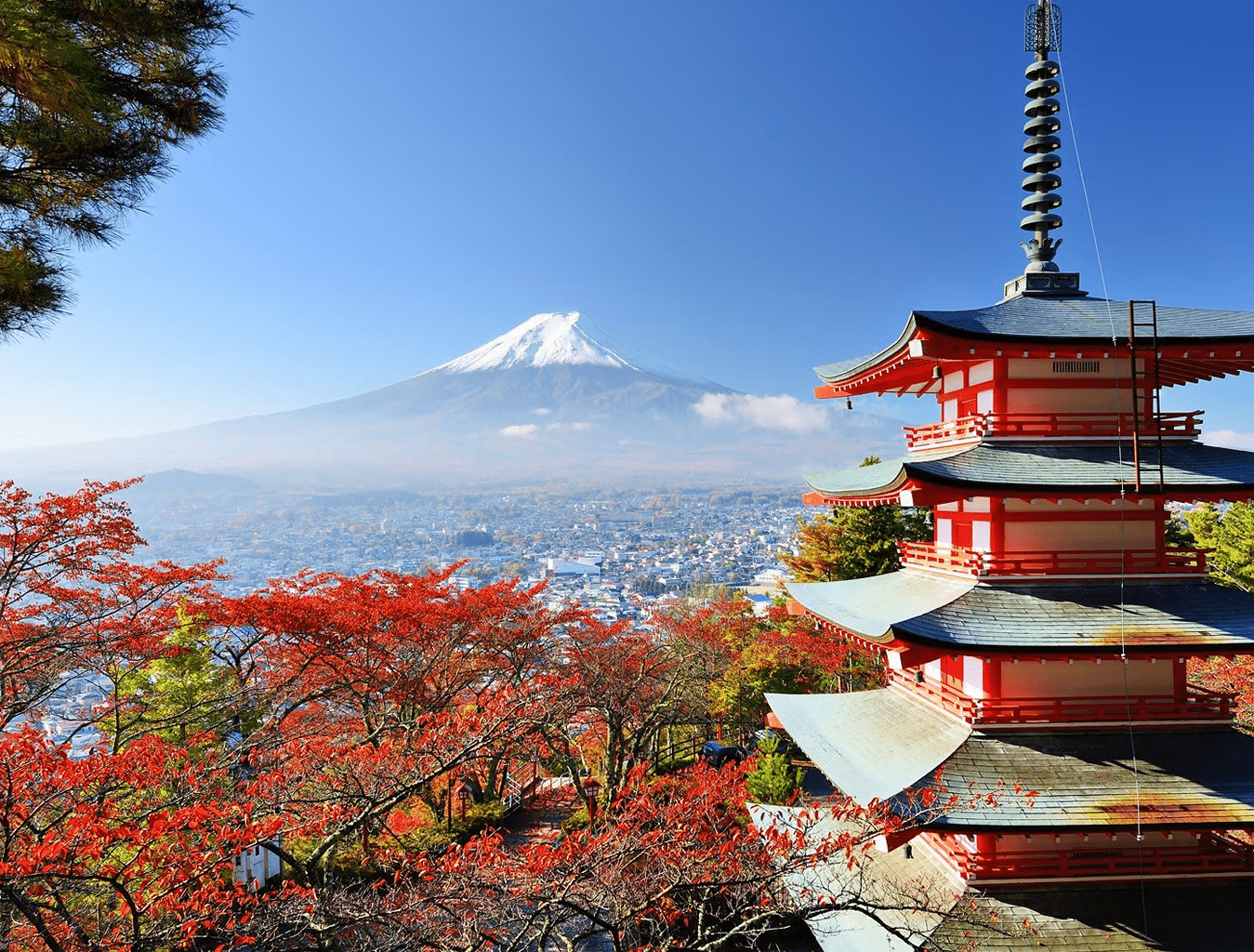 Study In Japan
Japan is an East Asian island country. It borders China, North Korea, South Korea, Russia, Taiwan, the Sea of Japan, the Sea of Okhotsk, and the East China Sea, and is located in the Pacific Ocean. It consists of 6,852 islands, the majority of which are mountainous and many of which are volcanic. The government system is parliamentary with a constitutional monarchy; the emperor is the chief of state, and the prime minister is the head of government. Japan has a free-market economy in which the prices of goods and services are determined. Japan is a participant in the Asia-Pacific Economic Cooperation (APEC) and the Trans-Pacific Partnership (TPP) (TPP).
The Japanese are well-known for their willingness to work extremely hard. Children are taught to respect others, particularly their parents and bosses. They learn to prioritize the needs of their family or company over their own. Japanese cuisine differs greatly from that of Western countries. There is a lot of rice, fish, and vegetables, but there isn't much meat. This diet is very healthy, with little fat or dairy, and it helps Japanese people live longer lives than the rest of the world.
Japan is the world's only country with a reigning emperor. Emperors have no real power, but they are still held in high regard as a symbol of the country's traditions and unity. Japan's economy was devastated by World War II. But the Japanese people's hard work and clever innovation turned it around, and it is now the world's second-largest economy. Japan's high-tech industry produces some of the world's most popular electronic products.
Area
377,974.17 square kilometers
GDP Per Capital
US$40,247 as of 2019 (World Bank
Fill out the inquiry form at EDUCARE ABROAD CONSULTANCY
Fill out the visa application form
Submit all the required documents
Educare will submit your documents to your preferred college/university
The college/university will then submit the visa application to the Immigration Bureau in Japan on your behalf.
2-3 months to issue and receive COE
Once you receive the COE with visa application form, photos and valid passport have to be submitted to the Japanese embassy.
The Embassy will issue you the actual student visa which can take anywhere from 3 – 7 days.
You are now in possession of a brand new Japanese student visa!