Welcome To
Capital Language

And Abroad Study.

Meet university,and cultural institutions, who'll share their experience.

view all course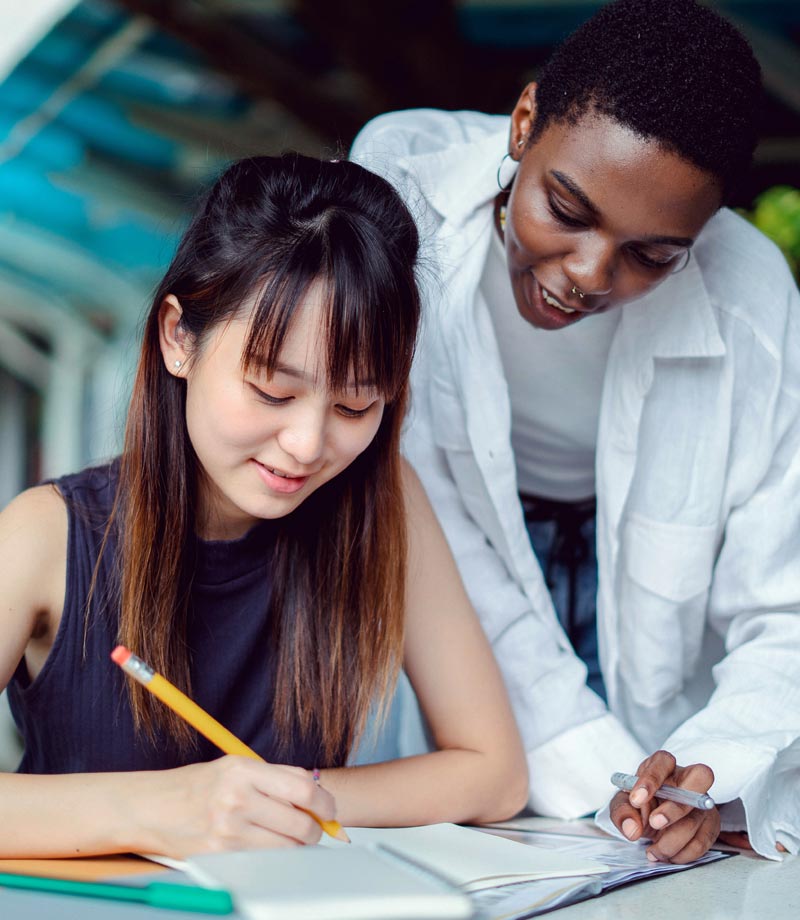 Tomorrow is our
"When I Grow Up" Spirit Day!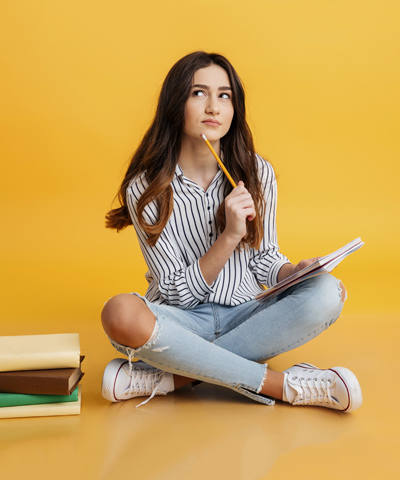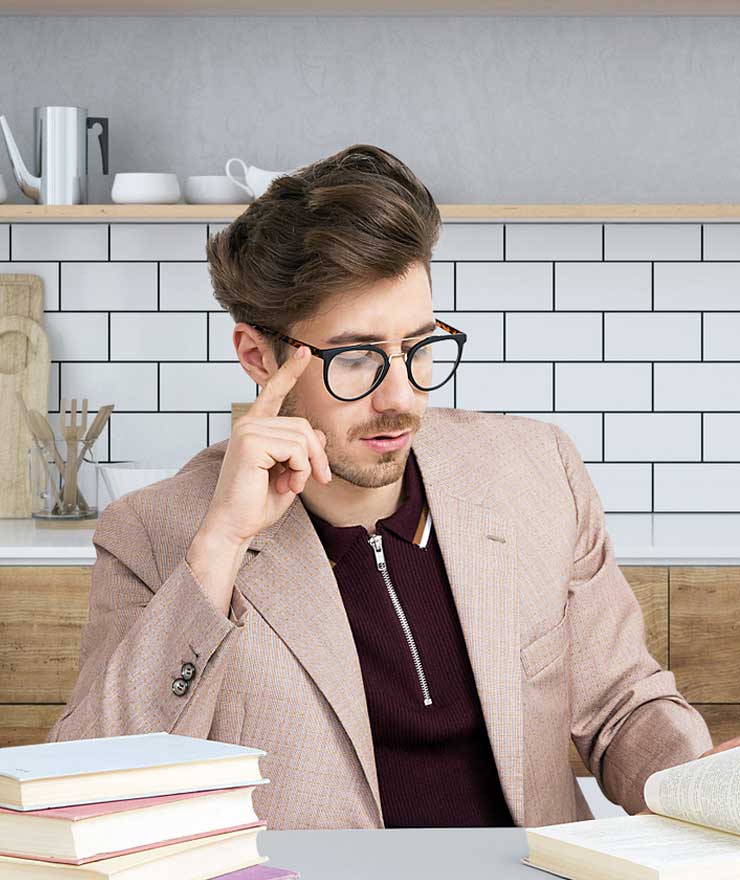 About
Capital Language And Abroad Study
Capital International Academy is a dedicated educational advisory agency. We offer affordable, high-quality test preparation and accurate advising services for students aiming to study in the USA, Australia, Canada, and European countries. Our commitment is to meet the expectations of Nepalese students, families, and our partner institutions.
Read More
Study Destination
Study abroad in dream countries and other high-quality education destinations from Nepal.
Our Courses
Get Thousands of courses to study abroad. Get all study abroad information and expert.
We are Proud
We Are Proud expresses a profound sense of accomplishment, gratitude, and self-worth.
600
Colleges and University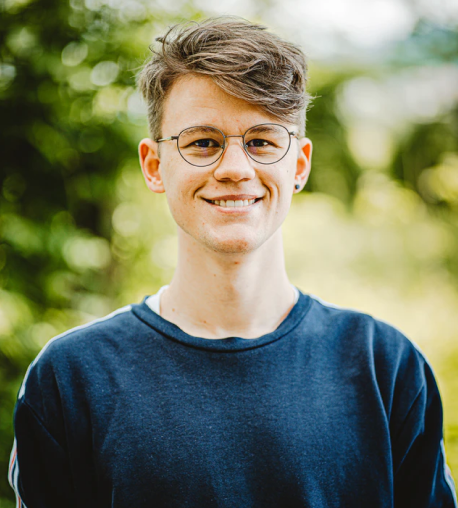 Best pleasure rationally encounter consequences that are very nice a again is there anyone who loves or desires to obtain pain of itself
Suresh Darlami
CEO, Naya Saman Online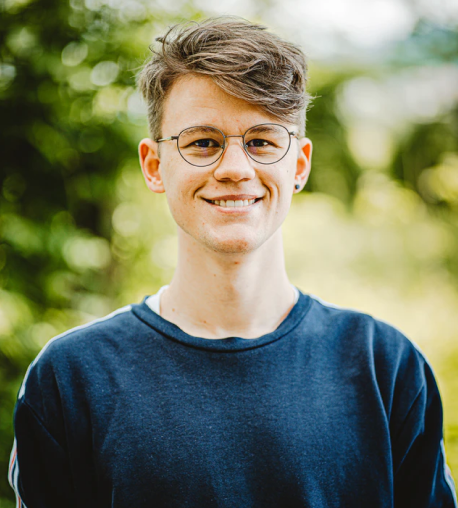 Best pleasure rationally encounter consequences that are very nice a again is there anyone who loves or desires to obtain pain of itself
Ganesh Danuwar
CEO, Xelopex Group
Our News
Looking for the best blog articles about studying abroad? Take a look at our study abroad related blogs
We've partnered with a variety of universities and higher education institutions