13 things to know before studying Australia
You may think Australia is not so different from your home country, that it will be easy to study abroad there and you really don't need to prepare much. Sure, Australia probably won't be as challenging as studying abroad in a developing country with a different language and no running water, but that doesn't mean it's easy. And if you don't do your research, you may find yourself in a bind or facing some difficult surprises once you're abroad.
Whether you choose to study in Australia with Globalinks, TEAN, or your own university, there are a few things your advisor may've skipped over in your pre-departure orientation package. From the logistics of getting your visa to being prepared for the cost of living to knowing NOT to call ladies "sheilas," there's a lot you should know about Australia before you hop a plane to the land down under.
1. You Need a Visa
To study in Australia for more than three months, you will need a visa. The process for applying is fairly easy. It's all done online and it is virtually linked to your passport — no embassy visits or waiting for it to arrive in the mail. However, the fee is expensive, so be prepared! If you study for less than three months, you should be able to go on a regular tourist visa, and save yourself some moolah.
2. You May Need to Get Health Insurance
Make sure to research into this. If you are going on a study abroad program, it may be included, but if you are studying directly with a university, chances are you'll be required to get health insurance in Australia.
Often, getting travelers insurance through a company like World Nomads will give you the same security and, less often, the health insurance plan you're already on may work overseas. Be sure to do your research before shelling out money for some travelers / health insurance.
3. Think Carefully About Where You Want to Study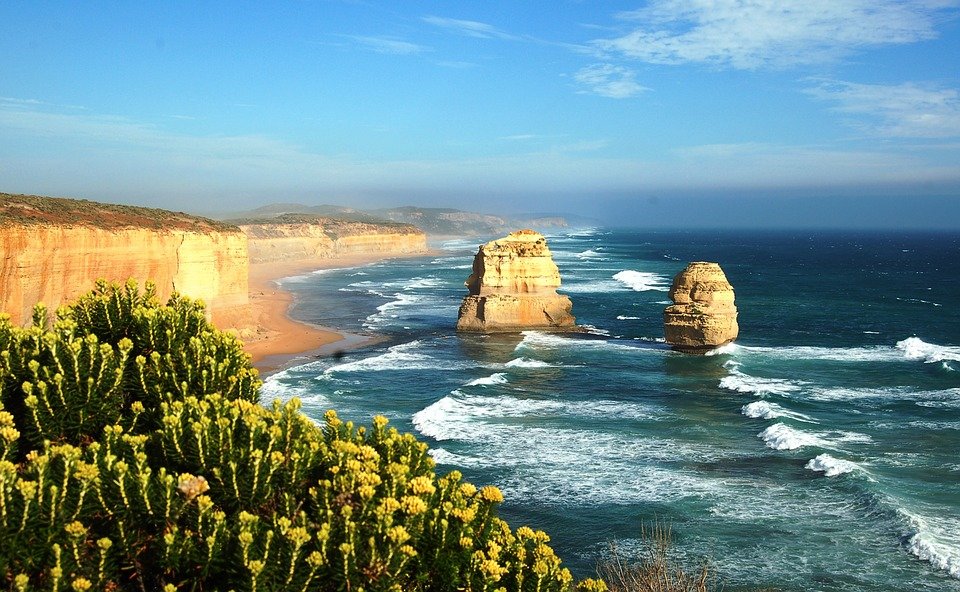 There are a lot of different kinds of places in Australia for you to choose from on your study abroad trip. Do you prefer city or rural? Do you want to spend all your free time at the beach (OK, just about anywhere in Oz is conducive to that!), or do you prefer getting out into "the bush"? Certain areas may be better for you depending on what you study.
If you're a marine biology major, than somewhere further north near the Great Barrier Reef might be better (GlobaLinks has a program for marine biology students in Perth that includes research in the Great Barrier Reef, actually). If you're a business major, maybe studying abroad in Sydney might be a better fit.
4. Jet Lag is a Real Thing
The time difference between Australia and the Americas is intense. If you arrive in the morning, force yourself to stay up (and ideally explore!) all day. If you arrive at night, go to bed. The sooner you dive into your new time zone, the better.
After that initial jet lag is over though, you'll then be faced with the complicated issue of finding a good time to talk to your friends and family back home! Just make sure when you suggest a time for a Skype date, you include the time/date in both your and their time zones to avoid confusion!